Get set and ready to make tea, for fall.
We are launching our Annual Tea Fundraiser this fall – starting this month. Making blends and custom tea blends. Want to join us? info@legsetobicoke.ca
We will discuss growing, harvesting, drying and storing teas!
In preparation for our tea production we are going to have at least one (or more time permitting) tea blending party.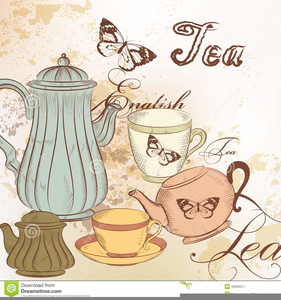 We will mix herbs and dried fruit and try a few.
We will work on developing our LEGS signature blends among them Summer Berry Tea (name to be chosen).

You are invited to come to the Healing Muse.
Wed August 11th at 5 p.m.
---
RSPV REQUIRED! here

We will need a couple of tea kettles and a few, maybe 4-5 teaposts (small) if everybody brings one it should be enough.

If you have already experimented with different blends pls bring your recipes.
We have some recipes from last year and will develop new ones.

I am looking forward to seeing you all at the Healing Muse!
---
See some sample ideas for recipes from Dorota here:
For those of us who like to experiment I have 3 book recommendations.
All available at the library.
Lois Hole. Herbs and edibile flowershttps://www.torontopubliclibrary.ca/detail.jsp?Entt=RDM322102&R=322102
– cucumber and lemon balm marmalade (with lemons)- fried sage leaves- tarragon cream pesto- zucchini-rosemary pickles
Tart and Sweet. Kellly Geary and Jessie Knadlerhttps://www.torontopubliclibrary.ca/search.jsp?N=4292744803
– sweet apple cider baby beets- pickled baby beets with juniper berries- peach lavender jam- canned hole berries- pickled cauliflower- ginger garlic pickles- zucchini relish
Canning for a New Generation: Bold, Fresh Flavours for a Modern Pantry. Liana Krissoffhttps://www.torontopubliclibrary.ca/detail.jsp?Entt=RDM2732960&R=2732960
– pickled asparagus- blackberry jam with lemon zest- apricot halves with honey and ginger- peaches in vanilla syrup- peach jam with lemon thyme- raspberry jam with mint and lavender- roasted peppers with lemon juice- zucchini bread-and-butter pickles with ginger- mint apple jelly
---
next up: preserves are fun!